Smart, cool style delivered.
Full-service Interior design & styling services in Los Angeles. Vogue living style for the savvy Los Angeles condo & apartment dweller.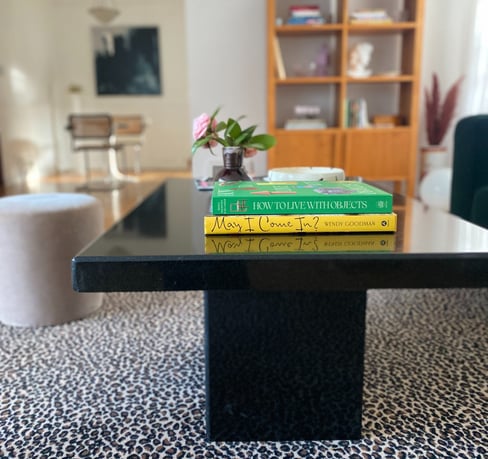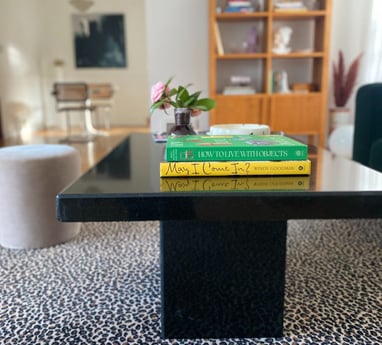 The struggle is real. And over.
Are you scared to invest in a major piece of furniture because you don't know if it's actually worth it? Or what your style is? Or how to make everything work together?
We've spent over a decade perfecting the art of mixing the right new, vintage and custom pieces to create a space you will love waking up to.
It's not just about good taste, it's knowing how to put things together in a beautiful puzzle that makes sense logistically to get you the biggest bang for you $$.
And we know how to make that happen here in LA and beyond.
Hi, I'm Baiyina (pronounced Bye-ee-na) an Interior Designer in Los Angeles and I spent over a decade working in high-end furniture industry.
Falling in love with the best furnishings and materials not only trained my eye, it forced me to figure out how to get the look for less.
You can have bespoke designer pieces that are timeless and gorgeous mixed with great accessible pieces. I will show you how!
But most importantly, we create spaces that are deeply personal to you, that you can build on over time. Never fussy or too precious to use. Just right.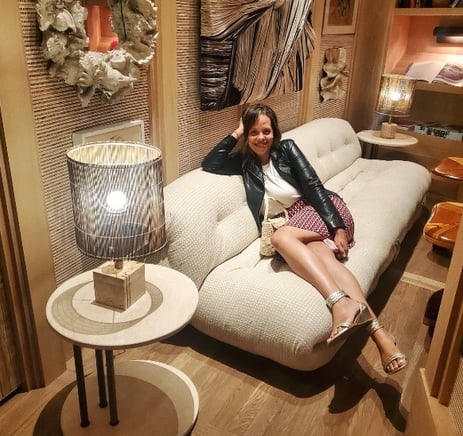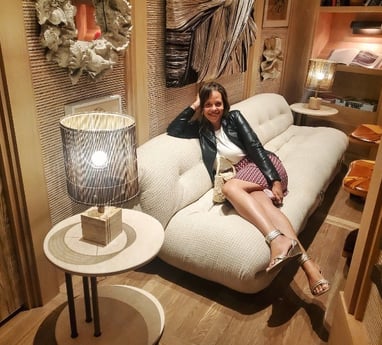 "

Baiyina helped me put together a curated look that was not copied or cookie cutter, just collected and COOL.

"

I didn't want to use an online company where they send you a generic rendering with links to expensive, new furniture, that doesn't even fit your style, I wanted something cool, unique and vintage. Baiyina helped me narrow down and put together a curated look that was not copied or cookie cutter, just collected and COOL.

- Leanne Hunt, Sherman Oaks, CA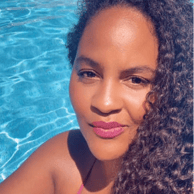 "

It took an hour to feel clear on something I have spent MONTHS agonizing over.

"

Not only does Baiyina have impeccable taste but she made me feel like I did too! And she taught me things that I can carry over to other spaces and left me feeling confident in finishing my space and others on my own.

- Angie Jordan, Baton Rouge LA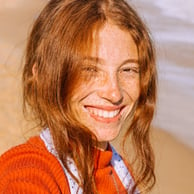 "Baiyina has solutions for the most impossible problems.​"
My style session with Baiyina was just fantastic. After working with her on designing a style for my very odd (not in a good way) apartment layout, I have a solid plan to make my apartment into a home I'm happy with. All the things I hated most about my apartment are about to become my favorite things about my apartment.
- Charity Mullen, Seattle WA