You are meant to thrive.
In a world of unlimited options it's easy to get caught up in the illusion that something better is right around the corner.
We're overwhelmed, afraid to commit and afraid to make the wrong choice. What we're missing is vision.
You need someone with a trained eye, who gets you, where you're at in life and more importantly, where you're going.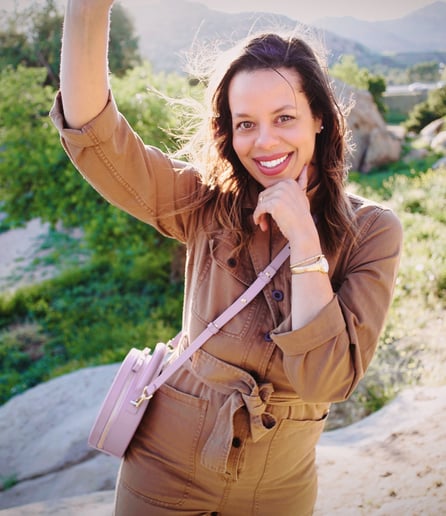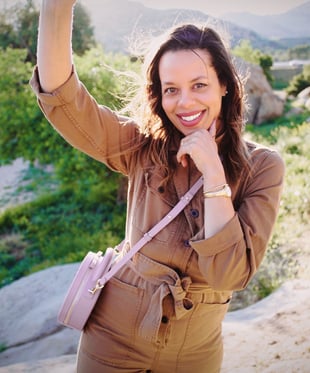 Not only will I help you acquire the foundational pieces for your new style, you will learn why they work so you can add to and evolve your home over time.
And when you nail the foundational pieces your room will look good even when it's messy, giving you that effortlessly chic style that shows you have great taste while still feeling easy-going, comfortable and chill.
With over 16 years design experience and working with the best of the best in Los Angeles, I have a European aesthetic with a freedom-loving American heart.
I love Parisian style interiors, simple elegant minimal spaces and mixing modern with antiques. Let me share my love for Vogue Living Parisian style coolness with affordable smart finds around the web and let's make magic happen.